December 11th, 2017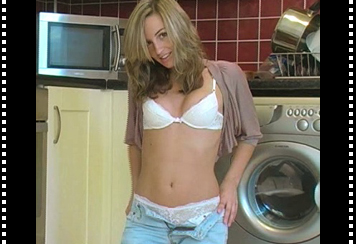 To see more videos of Melanie click here
Hello guys I hope you are all have a great week.
Today's video is one for all you foot fans out there, as I enjoy some juicy grapes and then begins to crush them with my feet 🙂 and I do this while I strip out of my tight jeans and top to show off my sexy white lingerie !!
To view this video please come and see me at www.onlymelanie.com I will be waiting.
Big kisses
Melanie xx


December 6th, 2017
See more of Melanie click here
Hello Guys
Anyone for tennis? Do you like these photos that I 'served' up? Ok that's enough of the tennis puns hehehe ;). So what did you think of my tennis uniform?
I really wish I was good at tennis so I could wear this uniform all the time, I love the white miniskirt and panties.(I bet you do too) I nearly forgot to mention those little white ankle socks they are so cute!!
Anyway I hope you like this tennis uniform photos.
Kiss Kiss Melanie

November 10th, 2017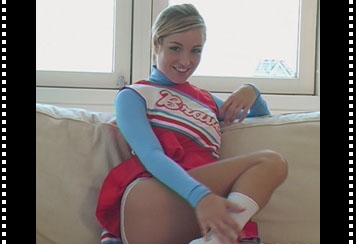 To see more videos of Melanie Walsh click here
Hi Guys,
Come and see all of my, Melanie Walsh's horny videos at www.onlymelanie.com. I am is sure you will find your ultimate fantasy and enjoy watching them as much as I enjoyed making them. In this video I show off my pompoms as I strips out of my cheerleading outfit.
Kisses Melanie

November 7th, 2017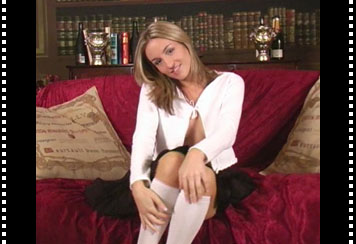 To see more videos of Melanie click here
Hello everyone Melanie here,
Come and visit me at www.onlymelanie.com and view all of my videos. In this video I am wearing a pleated black miniskirt, long knee high white socks and little cotton panties.
Hope to see you soon
Melanie xXx

October 30th, 2017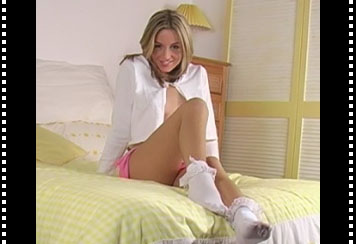 To see more videos of Mel click here
Hi guys,
Check out my site to watch this video me wearing nothing but a cardigan, miniskirt and ankle socks!!
What do you like best my miniskirts or ankle socks
Luv Mel