October 21st, 2023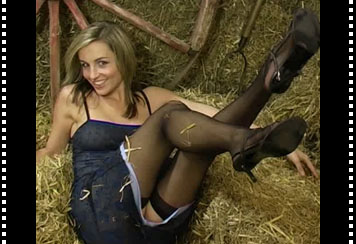 To see more videos of Melanie click here
Hello guys, Melanie here
Today I find myself in a barn wearing a slinky dark blue evening
dress
and
stockings
.
This
video
was so much fun to film and I love the evening
dress
and
lingerie
I was wearing !! what do you think of it?
Ohh I nearly forgot to say about these sexy red french knickers I was wearing they were so good I worn them all day!!!
Please come and see this video at my site www.onlymelanie.com I will be waiting for you.
Luv Melanie XxX