April 26th, 2023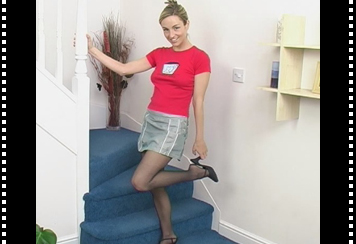 Hey Boys,
I thought you might enjoy this lovely video today. This one is for you men that love pantyhose and panties, I choose this outfit especially for you. I think the combination of pantyhose and panties is really quite attractive and sexy. I also love the way pantyhose feels on my legs, almost as much as I'm sure you guys like seeing pantyhose on my legs.
Enjoy the full-length video in both high quality or low quality (for quicker download speeds) inside my website, Only Melanie. While there you can see all my exclusive pictures and videos.
Alright time for me to run, Luv Mel.