May 18th, 2023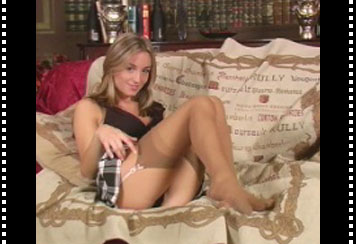 To see more videos of Melanie click here
Hi guys,
I did an outdoor shoot today for the site. It was freezing but I think the pictures are great! I hope I don't do anymore outside for a while until it gets warmer! A models life is so hard… 😉
Thinking warm thoughts
You should come are see my videos on my site www.onlymelanie.com, In this video I was wearing my sexy french knickers and tarten miniskirt and even my best stockings. What do you like best my black knickers or my white mini skirt?
Melanie xx