April 24th, 2023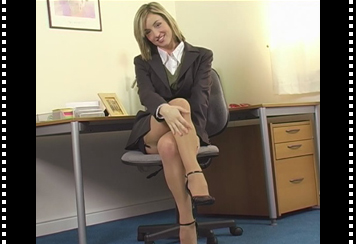 Guess who's back? If you guess me, Melanie Walsh – you win! How is everyone doing today? Peachy, I hope.
We just posted a video of me wearing a very erotic secretary outfit with a focus on my tan stockings. I know how much you guys love me in stockings, I'm always getting more requests for stocking photo shoots. I love wearing stockings, they make me feel so sexy. I think you guys will agree that it's really a shame that more women don't wear stockings on a daily baisis.
Check out the entire video at www.onlymelanie.com today. I'm sure you'll enjoy it as much as I enjoyed making it.
Luv Melanie, xoxoxox