June 17th, 2023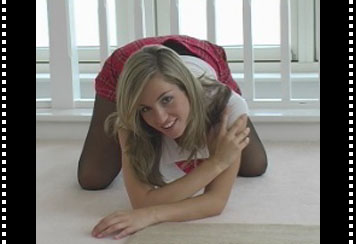 To see more videos of Melanie click here
Hi guys Melanie here,
Well I have got some bad news, I didn't get the TV job. I am a bit disappointed really. 🙁
Come and visit me at www.onlymelanie.com and cheer me up. You can view this video of me wearing a tight top and red tartan miniskirt with pantyhose and cotton panties.
see you there!!
Luv Melanie xx