March 23rd, 2023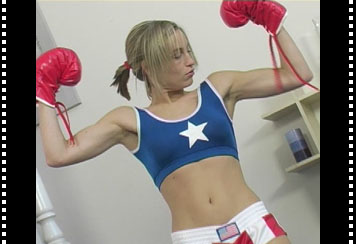 To see more videos of Melanie click here
Hello everyone, Melanie here
I invite you to join me at www.onlymelanie.com for my new boxing workout video where I am wearing tiny shorts and a tight cropped top.
The video was requested by some of the members on my site, So I hope you enjoy it.
I was a great video to make, I don't think I have ever worn boxing gloves before, but I did think the tiny shorts and the tight cropped top was very cute workout uniform.
 To see this video please come and see me, Melanie Walsh at www.onlymelanie.com
 Kiss kiss Melanie XXX