November 18th, 2023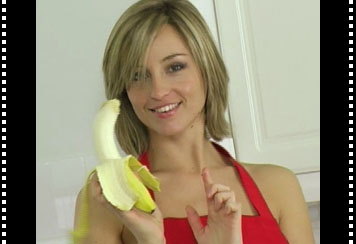 To see more videos of Melanie click here
Hello guys!!! Melanie here,
Join me today in "Mel's kitchen" where all I am wearing is some sexy lingerie and a chefs apron!!
Today's video is very funny as I show you how to eat a banana and I cover myself in whipped cream!! I thought it was great fun and sexy (hopefully) hehe
To watch this video please come and see me at www.onlymelanie.com
I will be waiting!!
Luv
Melanie XxX