September 17th, 2023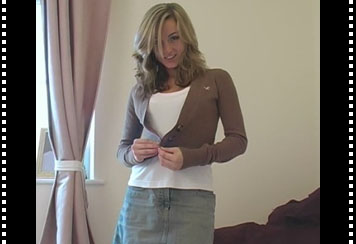 To see more videos of Melanie Walsh click here
Hi guys Mel here,
You should visit my site www.onlymelanie.com to see all of my videos and photos.
I did enjoy filming this video, I love the white tight shirt, denim miniskirt, stockings and black boots. I think I liked the miniskirt and boots the best, what do you think?
Check out all of my videos and see this stip tease video only at www.onlymelanie.com
see you there!!
Melanie xxx